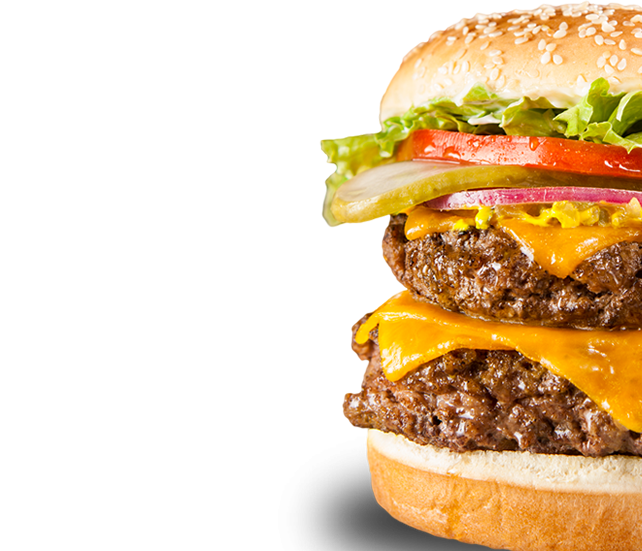 BURGERS
We are proud to serve burgers that taste like burgers. No toxic sauces or funky tricks, just premium quality meats marinated & cooked to perfection.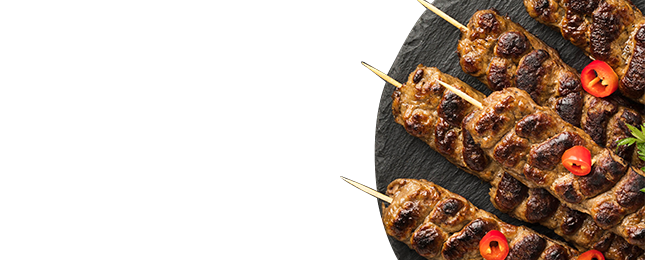 KEBABS
We marinate & grill fresh Chicken Tikkas & Beef Kebabs on a charcoal grill. Served in flatbreads with sauces & veggies.
WE ARE DIFFERENT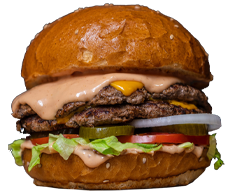 BURGERS
All our burgers are hand crafted, we don't use processed meat, fresh raw Chicken & Beef is marinated in-house & cooked to perfection in our Kitchen.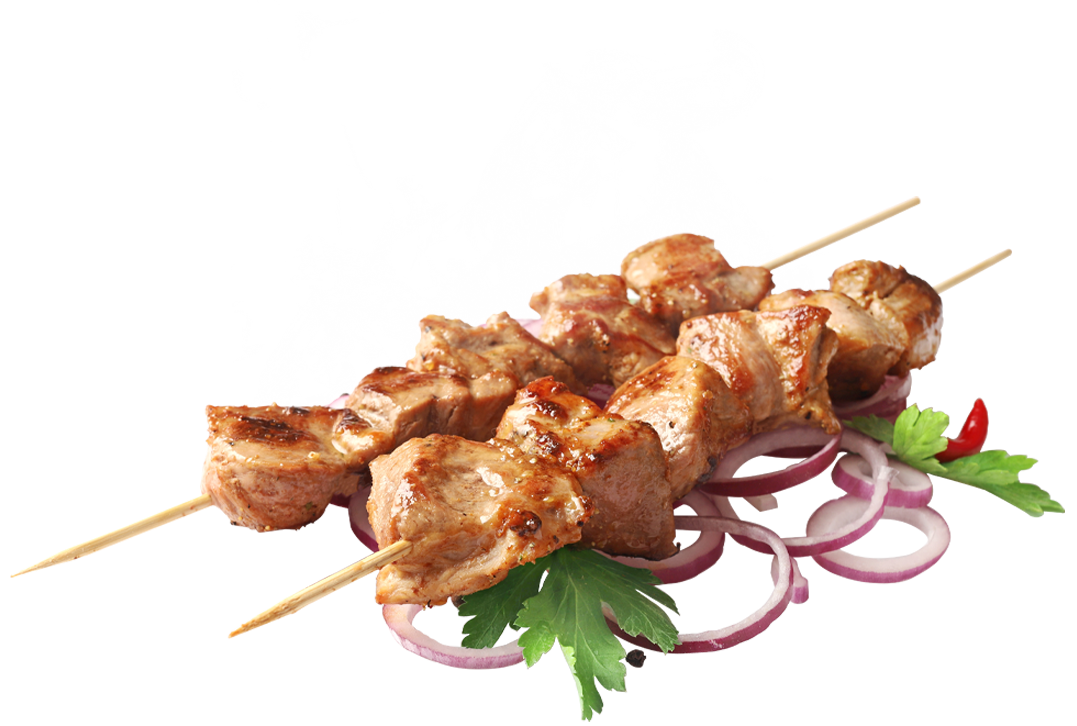 KEBABS
Chicken Tikkas & Beef kebabs are freshly prepared in-house. No processed or frozen meats are used. Grilled to perfection with fresh veggies & served in Wraps.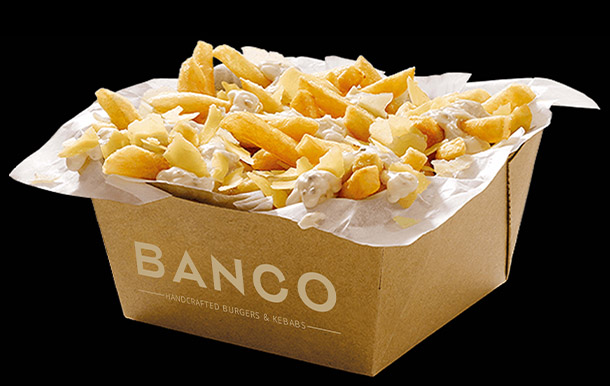 SIDES
Mouthwatering sides like loaded Peri Peri Fries & house specials like Raajma Wraps & Rice are all perfectly balanced to compliment our Gourmet Burger range.
© 2022 Banco. All Rights Reserved